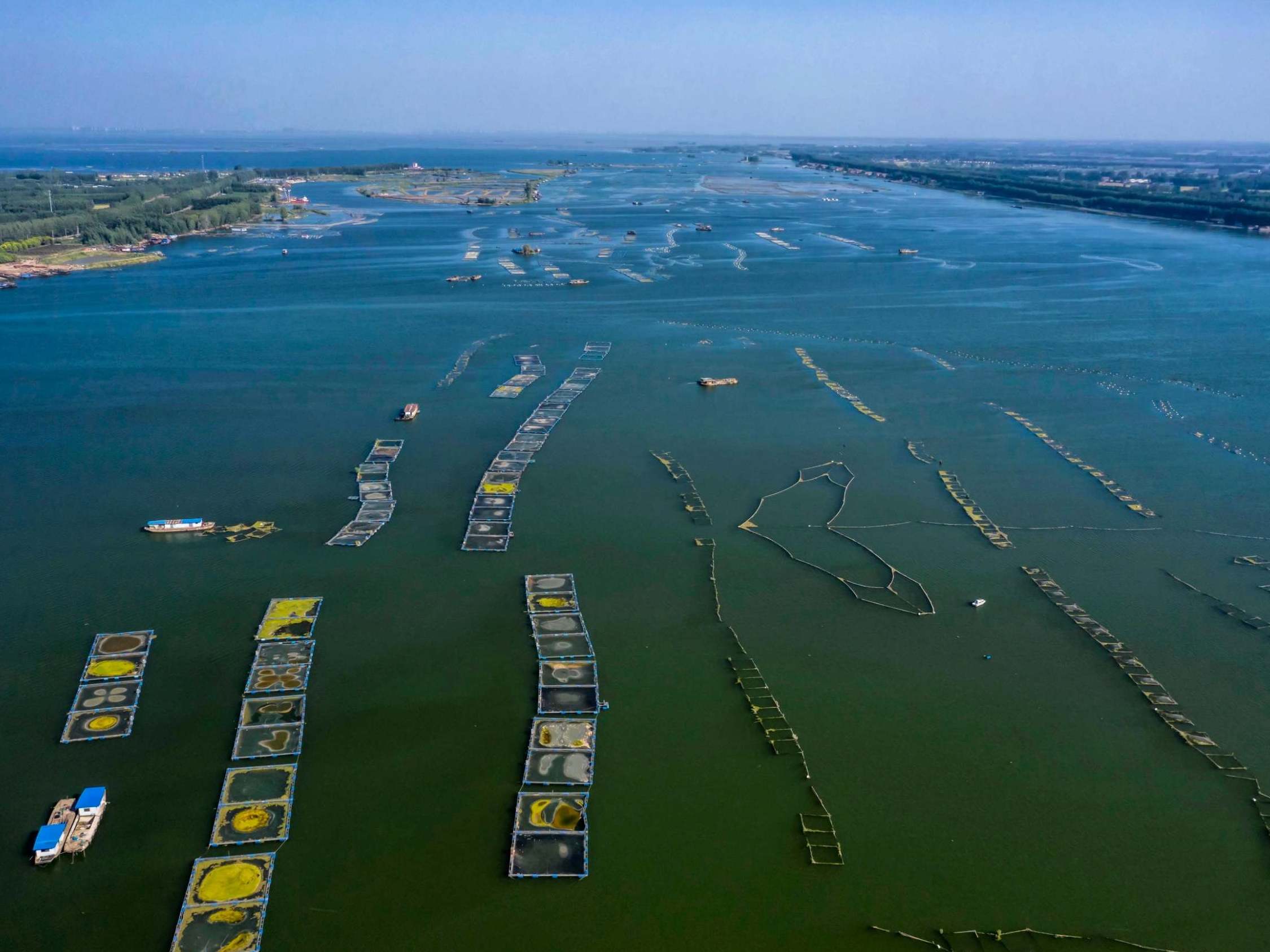 Four Britons among teachers and students arrested in China over alleged drug offences
Four Britons are among a group of students and teachers arrested in China over drug-related offences.
Police said 19 people had been detained, including 16 foreigners, after a drugs bust centring on an English language school in the city of Xuzhou in the eastern province of Jiangsu.
Among those arrested were seven teachers and nine students, according to local media.
"ISOCountryGroups": "euro": [ "at", "be", "cy", "ee", "fi", "fr", "de", "gr", "ie", "it", "lv", "lt", "lu", "mc", "mt", "nl", "pt", "sk", "si", "sm", "es", "va" ], "uk": [ "gb" ], "us": [ "us" ]
"inline-prompt-experiment": "variants": "1": 33.4, "2": 33.3, "3": 33.3
We'll tell you what's true. You can form your own view.
From
15p
€0.18
$0.18
USD 0.27
a day, more exclusives, analysis and extras.
China's state radio said some of those detained worked at an English education centre operated by EF Education First, a Swiss firms that runs language courses around the world.
The company told Reuters it deeply regrets the incident and was cooperating with authorities, but has not commented on the nationalities of those involved.
In a statement, the Foreign Office said: "We are in contact with the Chinese authorities following the arrest of four British people in Jiangsu province, and are providing consular assistance."
Drug convictions can attract long prison sentences in China or the death penalty in cases of trafficking.
On its travel website, the government warns that Chinese authorities "undertake random drug testing on foreign nationals including on entry to the country".
"If you test positive, the Chinese authorities can prosecute you regardless of where or when you consumed drugs," it adds.
"Police raids on homes also occur – if drugs are found in your property, penalties can be extremely severe."
In 2009, China executed Briton Akmal Shaikh for smuggling heroin despite protests that he was mentally ill.
The arrests come amid escalating diplomatic tensions between China over the recent protests in Hong Kong.
Jeremy Hunt, the foreign secretary, warned China could face "serious consequences" over its treatment of people demonstrating against plans to allow extraditions to mainland China.
He said China needs to honour a 1984 treaty that guarantees basic freedoms to the former British colony for 50 years.
Additional reporting by agencies
Comments
0 comments