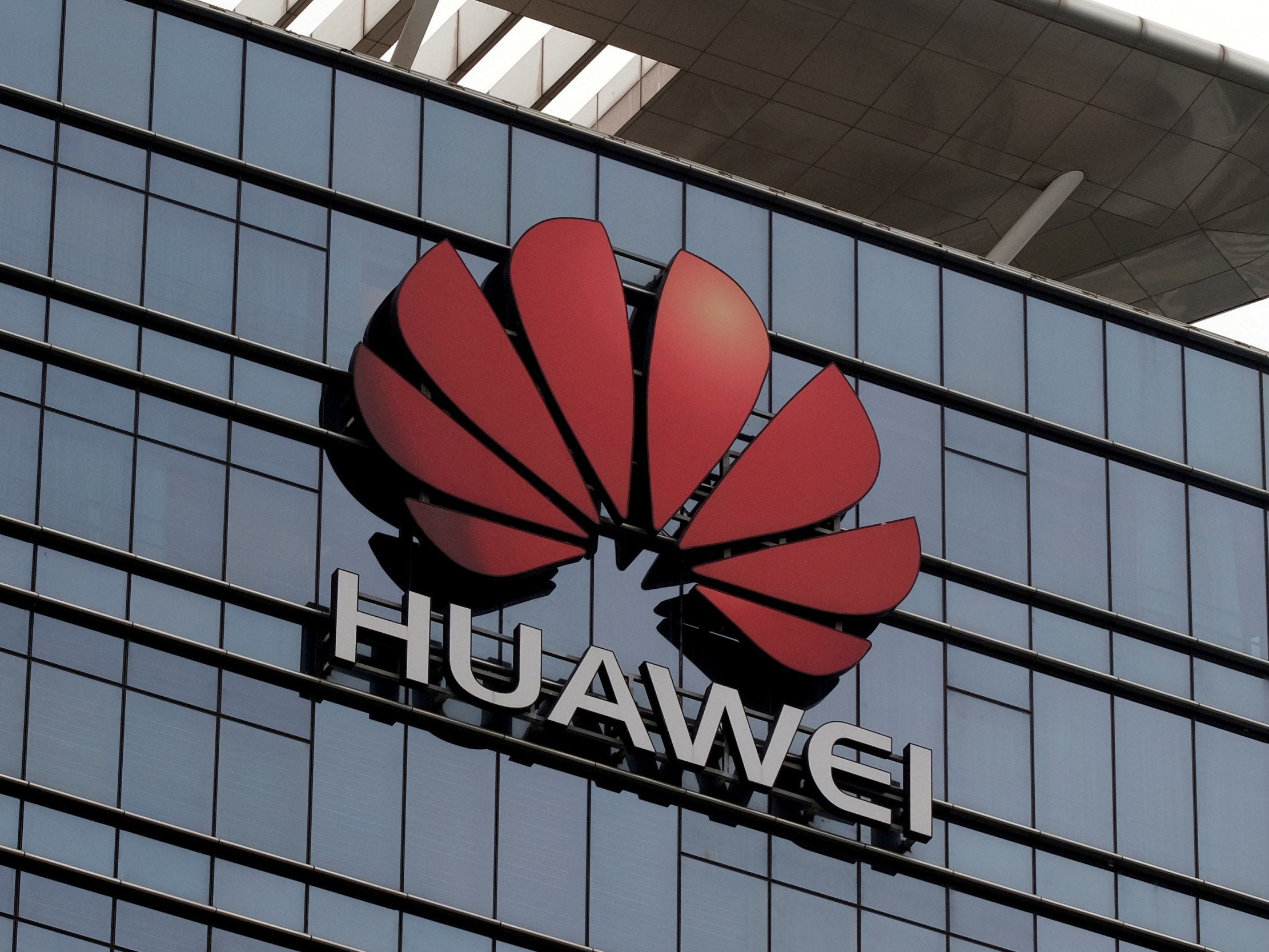 Huawei has secret 'backdoor' into major European telecoms firm, spy agency reportedly says
Chinese tech giant Huawei reportedly has a hidden "backdoor" into the network of an unnamed but major Dutch telecoms firm, allowing it to access customer data.
Dutch intelligence agency AIVD was looking into whether the situation had enabled spying by the Chinese government, Dutch newspaper De Volkskrant said, citing unidentified intelligence sources.
Huawei said it was "surprised" by the report and declined to comment on its core allegations because they came from anonymous sources.
"ISOCountryGroups": "euro": [ "at", "be", "cy", "ee", "fi", "fr", "de", "gr", "ie", "it", "lv", "lt", "lu", "mc", "mt", "nl", "pt", "sk", "si", "sm", "es", "va" ], "uk": [ "gb" ], "us": [ "us" ]
"inline-prompt-experiment": "variants": "1": 33.4, "2": 33.3, "3": 33.3
We'll tell you what's true. You can form your own view.
From
15p
€0.18
$0.18
USD 0.27
a day, more exclusives, analysis and extras.
Earlier, a company representative was quoted in De Volkskrant saying Huawei complied with all laws in every country where it operates, and "keeps the door closed to governments or others who want to use our network for activities that would threaten cybersecurity".
AIVD said it would not comment on the report, but in April the agency said it was "undesirable for the Netherlands … to depend on the hardware or software of companies from countries running active cyber programmes against Dutch interests", naming China and Russia.
Of the three large Dutch telecommunications companies, KPN and VodafoneZiggo declined to comment on the report, while T-Mobile/Tele2 said it was not aware of any AIVD investigation.
The Volkskrant story did not contain details of whether the alleged "backdoor" was hardware or software, how it works, or whether it has actually been used.
The report was published a day after US president Donald Trump banned Huawei from buying vital US technology without special approval, effectively barring its equipment from US telecoms networks on national security grounds.
The British government, which has agreed to allow Huawei a restricted role in building parts of its 5G network, said it was reviewing its policy on 5G in light of Washington's sanctions.
When asked whether the government would reconsider Huawei, a spokesman for prime minister Theresa May said: "As you know, in relation to Huawei, we are reviewing the right policy approach for 5G and when an announcement is ready the culture secretary will update parliament."
"We are committed to ensuring that UK telecoms networks are fully secure and any decision will be supported by a hard-headed, technically informed assessment of the risk."
Earlier this week a former MI6 chief warned that allowing Huawei to have a role in building the UK's 5G network would pose an unnecessary risk to national security.
Sir Richard Dearlove said using Huawei equipment could place the Chinese government in a "potentially advantageous exploitative position" in the UK's future telecoms network.
Details of a National Security Council meeting, in which Ms May was said to have overridden ministers who had expressed concerns about giving Huawei a UK role, which leaked last month led to the sacking of defence secretary Gavin Williamson.