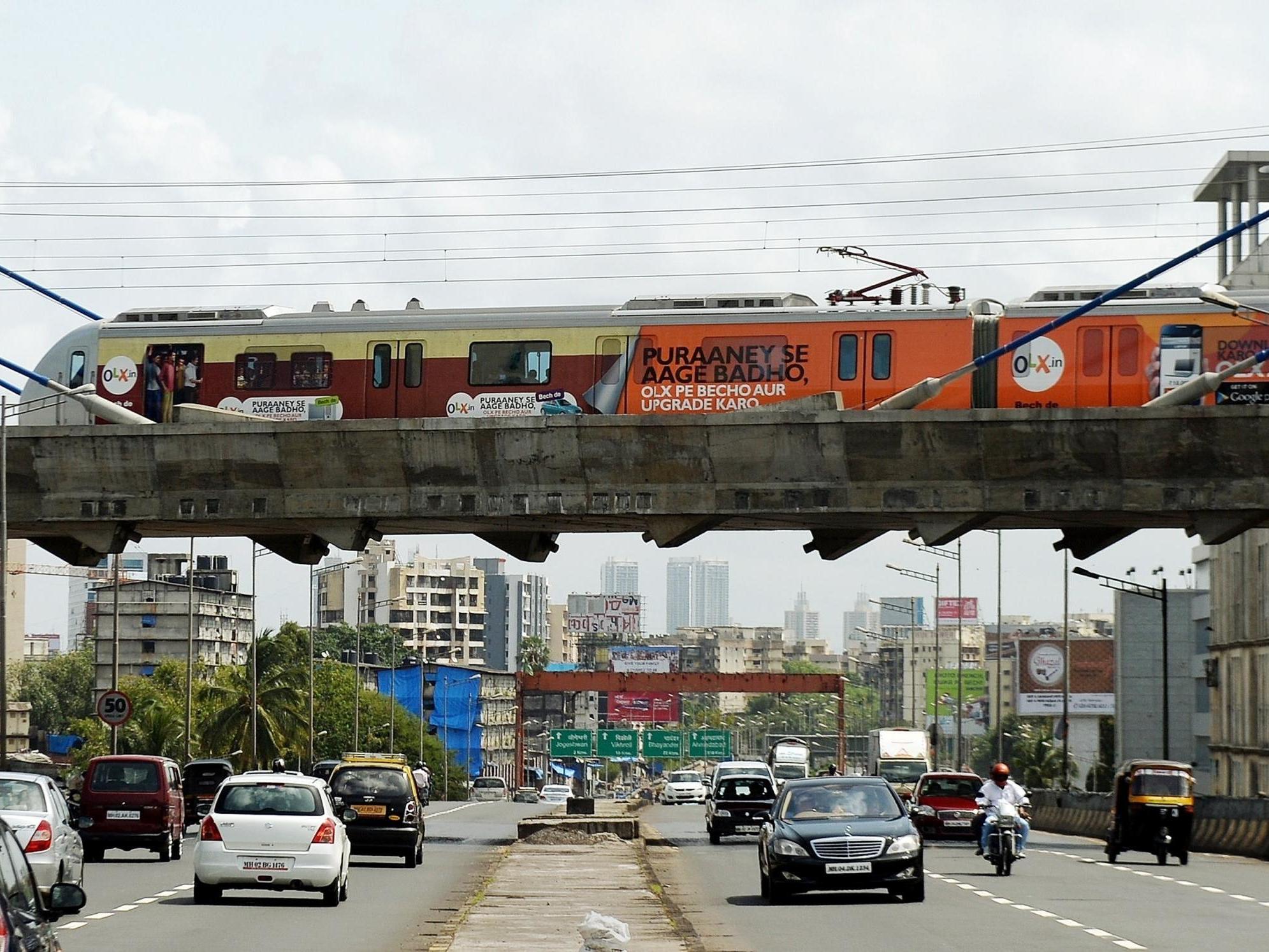 Man stabbed pregnant daughter to death because she married man against his wishes, reports say
A man reportedly stabbed his pregnant daughter to death in the street because she married a man against his wishes.
The body of Meenakshi Brijesh Chaurasiya, 20, was allegedly found with her throat slit on a street in Mumbai, India, on Sunday morning. 
Rajkumar Chaurasiya, 55, was reportedly angry that his daughter had "disobeyed" him by refusing to marry the man he had chosen for her, and suspected she had become pregnant before her marriage.  
"ISOCountryGroups": "euro": [ "at", "be", "cy", "ee", "fi", "fr", "de", "gr", "ie", "it", "lv", "lt", "lu", "mc", "mt", "nl", "pt", "sk", "si", "sm", "es", "va" ], "uk": [ "gb" ], "us": [ "us" ]
"inline-prompt-experiment": "variants": "1": 33.4, "2": 33.3, "3": 33.3
We'll tell you what's true. You can form your own view.
From
15p
€0.18
$0.18
USD 0.27
a day, more exclusives, analysis and extras.
He asked Ms Chaurasiya to meet him on the pretext of giving her some money for new clothes on Saturday night, the Indian Express reported.
Mr Chaurasiya then stabbed his daughter in the neck several times and slit her throat before fleeing.
Akhilesh Kumar Singh, a police officer investigating the murder, told the Hindustan Times that Mr Chaurasiya had arranged for his daughter to be married in March and had already sent out invitations.
However in February, Ms Chaurasiya eloped with a distant relative who lived in the same village where she grew up in the state of Uttar Pradesh.  
The following month, the couple returned to the Mumbai suburb of Ghatkopar where Brijesh Chaurasiya ran a shop.
"For Rajkumar, Meenakshi's marriage had brought shame to his family as villagers taunted him about his daughter not obeying him," an unidentified police officer told the Hindustan Times.
"The father also suspected that Meenakshi got pregnant before she got married, and feared that this would become a topic of gossip for the rest of their village." 
Mr Chaurasiya reportedly confessed to killing his daughter after police found the location on his mobile phone matched Ms Chaurasiya's on Saturday night.
Comments
0 comments