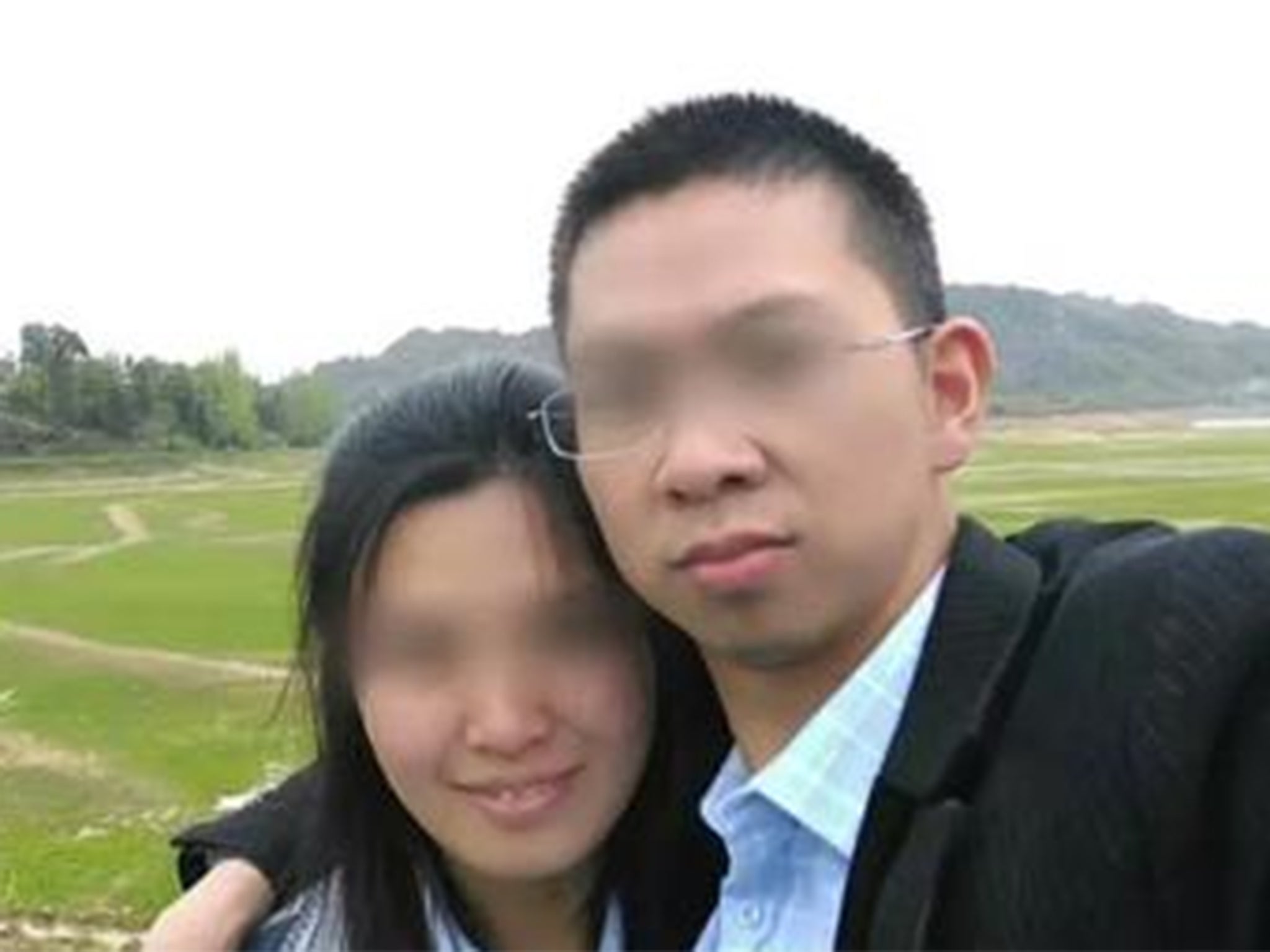 A woman in China killed herself and her two children after her husband allegedly faked his own death to claim an insurance payout.
The next day the 34-year-old man, identified only by his surname, He, handed himself in to police in Xinhua county, Hunan province.
Mr He was presumed dead after the car he had borrowed was found in a river with his body missing.
Believing he was dead, his wife threw herself into a pond along with their four-year-old son and three-year-old daughter after posting a suicide note online, The China Daily reported.
In the note, she said her husband's family had blamed her for his disappearance.
She said she ws killing herself so the family could be together.
Police said Mr He owed more than 100,000 yuan (£11,000) and had taken out an insurance plan worth one million yuan (£110,000) and named his wife as beneficiary.
They said he then borrowed a car and faked his own death.
His wife was unaware of his plan and believed he was dead.
Mr He has been detained on suspicion of intentional destruction of property and insurance fraud.